On Sunday, a poll by NBC News/Wall Street Journal provided that most voters view capitalism better than socialism as suggested by debates over how much to overhaul the U.S. economic system helped shape the 2020 U.S. presidential election.
Thus, it's unclear so far whether voters' views on the political and economic systems will affect the campaign – or hit Sen. Bernie Sanders, who's a potential candidate and a democratic socialist.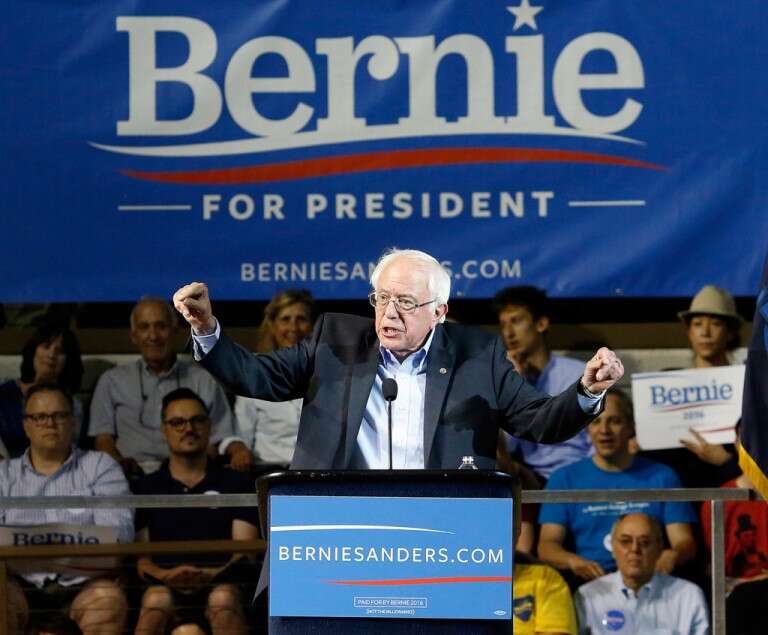 Over half of the listed voters or 52% have an encouraging perception towards capitalism, according to the survey. Meanwhile, 18% hold a negative view of it.
Around 19% of voters are positive about socialism, while a majority, 53% keep a negative view.
These numbers seem to support why President Trump has – imprecisely – painted all of his leading Democratic challengers in the 2020 election as socialists. It is a directive that the president and his allies could deploy even more often as Sanders rises to get his hands on a fairly good opportunity of triumphing multiple beginning presidential nominating contests.
Sanders' trademark democratic socialism

embroils a push for a single-payer "Medicare for All" health care structure, corporations to expand their social safety net, higher taxes on the wealthy and stronger labor rights to protect employees from the abuses of employers.

While Sanders' proposals look like it would boost the federal government, they don't call for the type of public ownership of capital or companies usually associated with socialism.
Still, some of Sanders' competitors for the Democratic presidential nomination have called his plans to revamp the U.S. economic system too dramatic.
Candidates such as former South Bend Mayor Pete Buttigieg, former Vice President Joe Biden, and Mike Bloomberg have called for more gradual policy adjustments.
The survey by NBC/WSJ doesn't include any asking about how much voters tie Sanders to socialism. Yet, any association may not offend him in a hypothetical contest against Donald J. Trump.
According to the poll, Sanders leads Trump by a 49% to 45% margin in a competitive general election matchup.