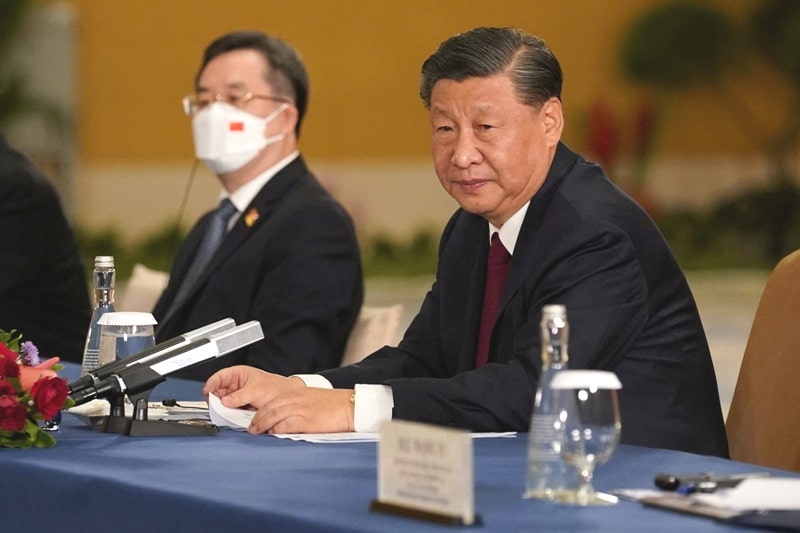 Key Takeaway:
China is investigating US-based chip maker Micron Technology over potential cybersecurity risks as tensions continue to escalate between the two countries in the tech industry.
Micron Technology is one of the world's leading producers of computer memory chips and is considered a crucial player in the global tech supply chain.
This move by China is part of a larger effort to become less reliant on foreign technology and increase domestic production, which has raised concerns among foreign companies operating in China.
China has initiated a cybersecurity investigation into Micron Technology, one of the largest memory chip manufacturers in the United States. The probe appears to be a retaliatory move following the announcement of new restrictions by US allies in Asia and Europe on selling vital technology to Beijing.
On Friday, the Cyberspace Administration of China (CAC) announced that it will review products sold by Micron to ensure that they do not pose cybersecurity risks and that the national security is maintained. This news coincides with Japan's announcement of export restrictions on advanced chip manufacturing equipment to countries including China, responding to similar moves by the US and the Netherlands.
The restrictions on China's semiconductor industry, which washington and its allies have imposed, pose a significant challenge to Beijing's ambitions of becoming a technology superpower. As a result, China is now taking steps to protect its interests in the industry by launching probes such as this one into companies like Micron Technology.
Last October, the United States banned Chinese firms from purchasing advanced chips and chipmaking equipment without a license. More recently, the Netherlands also introduced new restrictions on overseas semiconductor technology sales, citing national security concerns.
Micron Technology has confirmed cooperating fully with the Chinese authorities review of its operations. The company stated, responding to reports that China is investigating the US-based chip maker over cybersecurity concerns. "The CAC has been informed of the review, and Micron Technology is in communication with them," the company said."Despite the ongoing investigation by China over potential cybersecurity risks, Micron Technology has stated that its operations, including product shipments, engineering, manufacturing, and sales, continue to function normally. The investigation is in line with China's strategy to increase domestic production and decrease dependence on foreign technology.
Potential risks
Micron Technology faces potential risks as China investigates the US chip maker over cybersecurity concerns. This has caused a significant drop in Micron's shares, with a 4.4% decline on Friday, followed by another 1.2% on Monday. The company generates more than 10% of its revenue from China, which makes this investigation particularly impactful.
Micron had previously warned of such risks, stating, "The Chinese government may restrict us from participating in the China market or may prevent us from competing effectively with Chinese companies. Also theiinvestigation of Micron Technology comes amidst increasing tech tensions with the US, and has caused a significant drop in Micron's shares, as the company earns more than 10% of its revenue from China. Similar restrictions on chipmaking in China have also been imposed by Japan, as well as the US and Europe.
As Beijing tries to attract foreign investments to help its economic growth, it has simultaneously been putting increasing pressure on foreign companies to align with its agenda. The recent closure of the Beijing office of US corporate intelligence firm Mintz Group and the suspension of Deloitte's operations in Beijing indicate this growing trend.