In the last five years, workplaces have remained facing numerous conversations regarding harassment and inequality. And with the rise of the Time's Up and Me Too movements, things have changed for workers. But now the question is that "has anything really changed for women?"
That's what the fifth annual "Women in the Workplace" study from organization Lean In and consulting firm McKinsey looks to understand. During their survey, these organizations analyzed more than 68,500 employees to draw conclusions about the state of women in corporate America.
Read More

The study collected primary data from 329 different organizations, involving 13 million people, between May and August 2019.

This is what the study authors' found.

1) Progress in closing the leadership gap
2) Persistent problems with the gender gap
3) The 'broken rung' problem
4)  Backlash for women
1) Progress in closing the leadership gap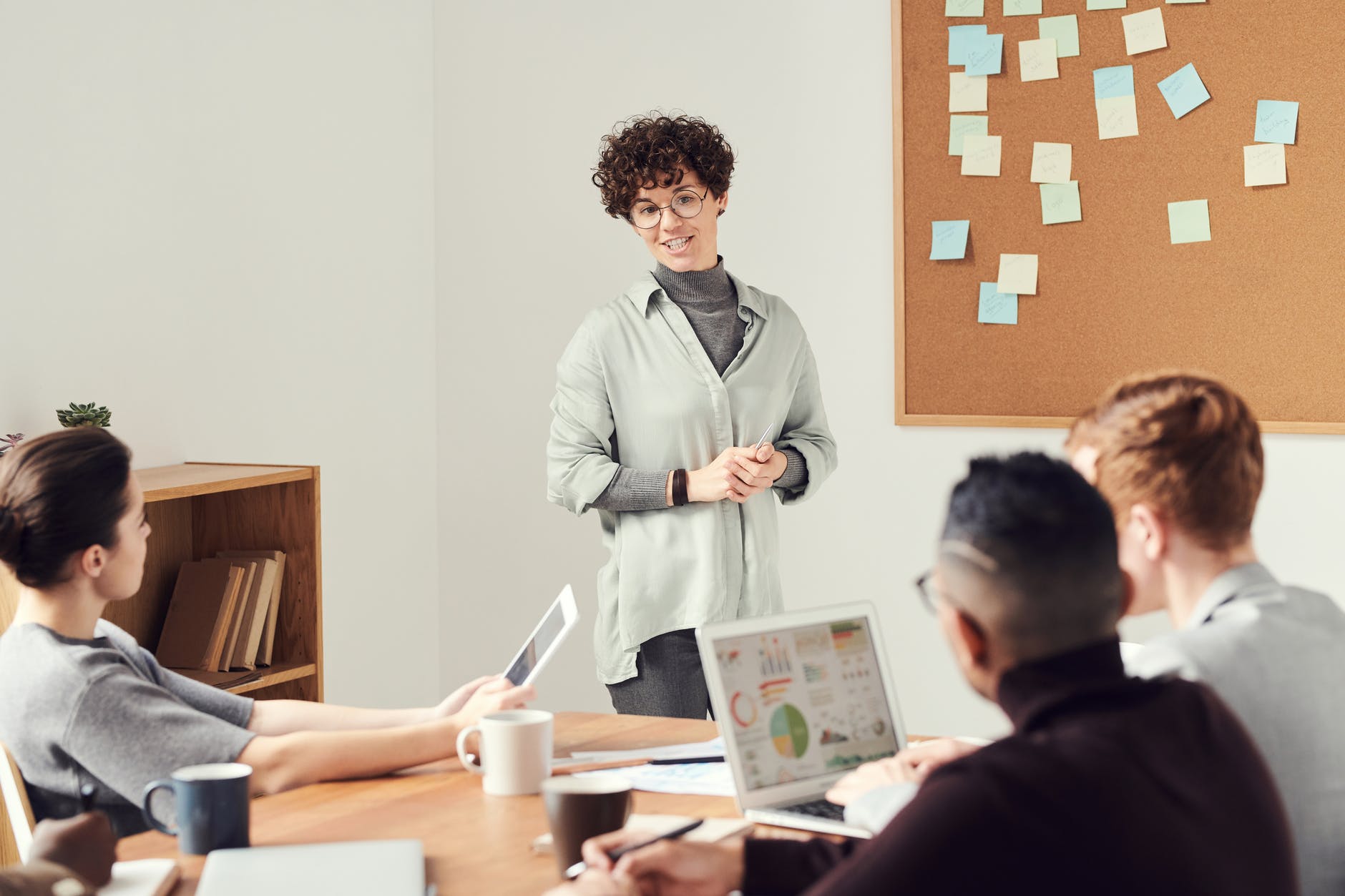 The percentage of women progressing in C-suite has increased from 17%-20% during the last five years. That escalation may appear small, but it does show that several firms have added their females to the C-suite. In fact, 44% of companies hold three or more women in their C-suite, up from 29% in 2015.
"The average top team has one, two or three females now," says Lareina Yee, the chief diversity and inclusion officer at the McKinsey. "Although that's not a full step to gender equality, we can at least perceive that it's something really important because when you have women at the most worthy decision-making table weighing in, that matters for companies," she added.
According to Yee, this small growth in representation at the higher level of the hierarchy can have rippling effects.
"When you think about the women in the organization, they can look up at the top and see role models, and, luckily, women are doing it, giving themselves even more self-esteem."
Another bold sign that will continue to close the gap is that the women are still asking promotions and negotiating on what they're getting in return for work. In fact, they're doing it at the same rate as men, and it has been the case for the past five years.
A report published in 2019 stated that men were roughly as likely as women to take leave when they become the parent of a new child. That statement reflects that as opposed to just maternity leave for women, more men are also taking that time off.
"That's a step in the right direction because you basically want all of your workers to be able to take time for their families," Yee explains.
2) Persistent problems with the gender gap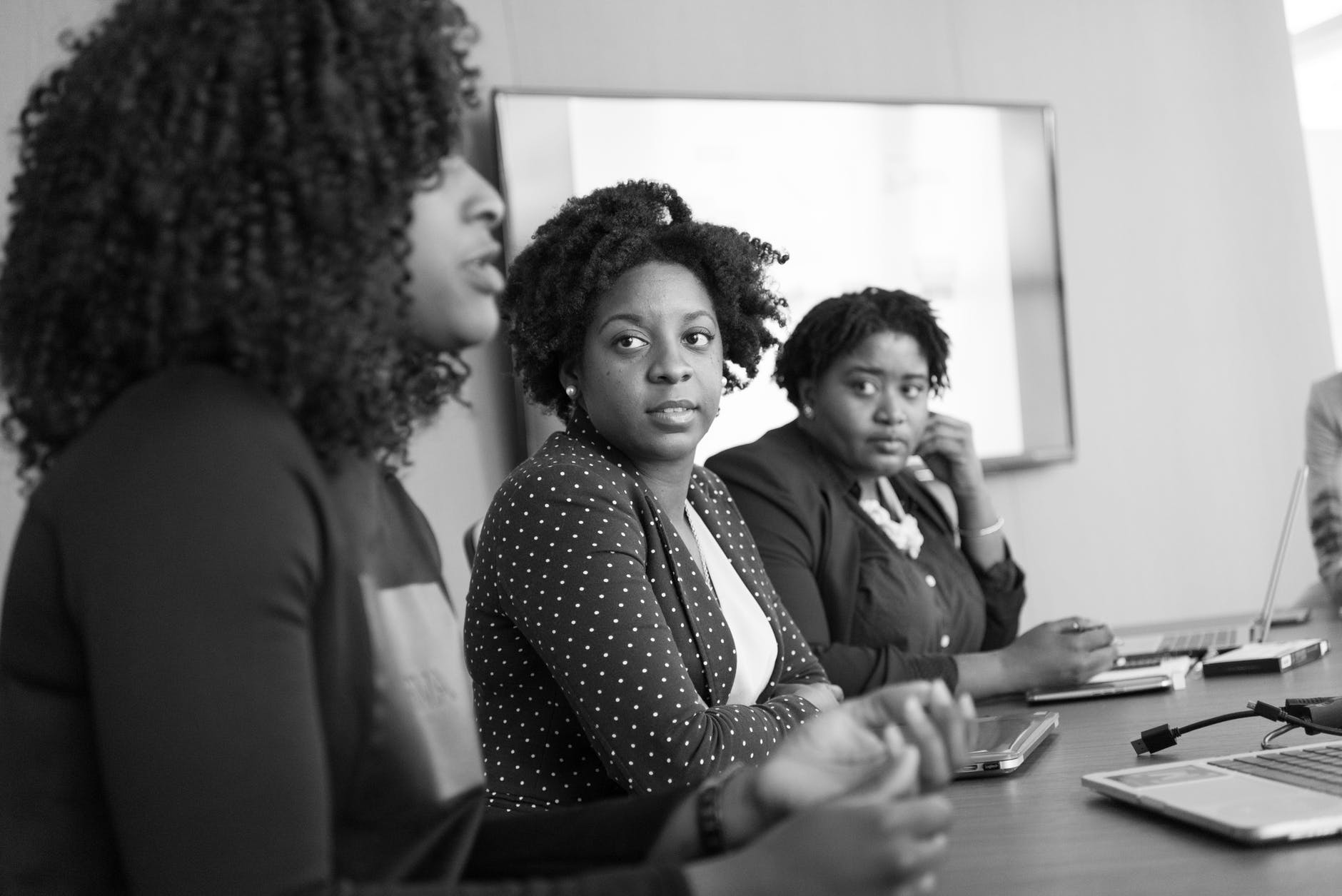 The report suggested that despite those signs of progress, there's much to do to ensure all women are treated equally in the corporate world.
The matter of fact is that women of color are underrepresented at every level of company or business. And while one out of five C-suite executives is a woman, only one in 25 is a woman of color.
"Existence as a woman of color, it's more personal thing," says Yee. "There is a huge discrepancy that begins very early: Women get stuck before they can even get through their very first promotion."
Both Lean In and McKinsey evaluated first promotions and discovered that for every 100 men getting their first promotion, only 72 women are promoted. And the figures are much less for women of color, with 58 Black women and 68 Latinas promoted at that level.
"In fact, you can look at every level of a business, and you'll see an intense disparity for women of color," says Yee.
3) The 'broken rung' problem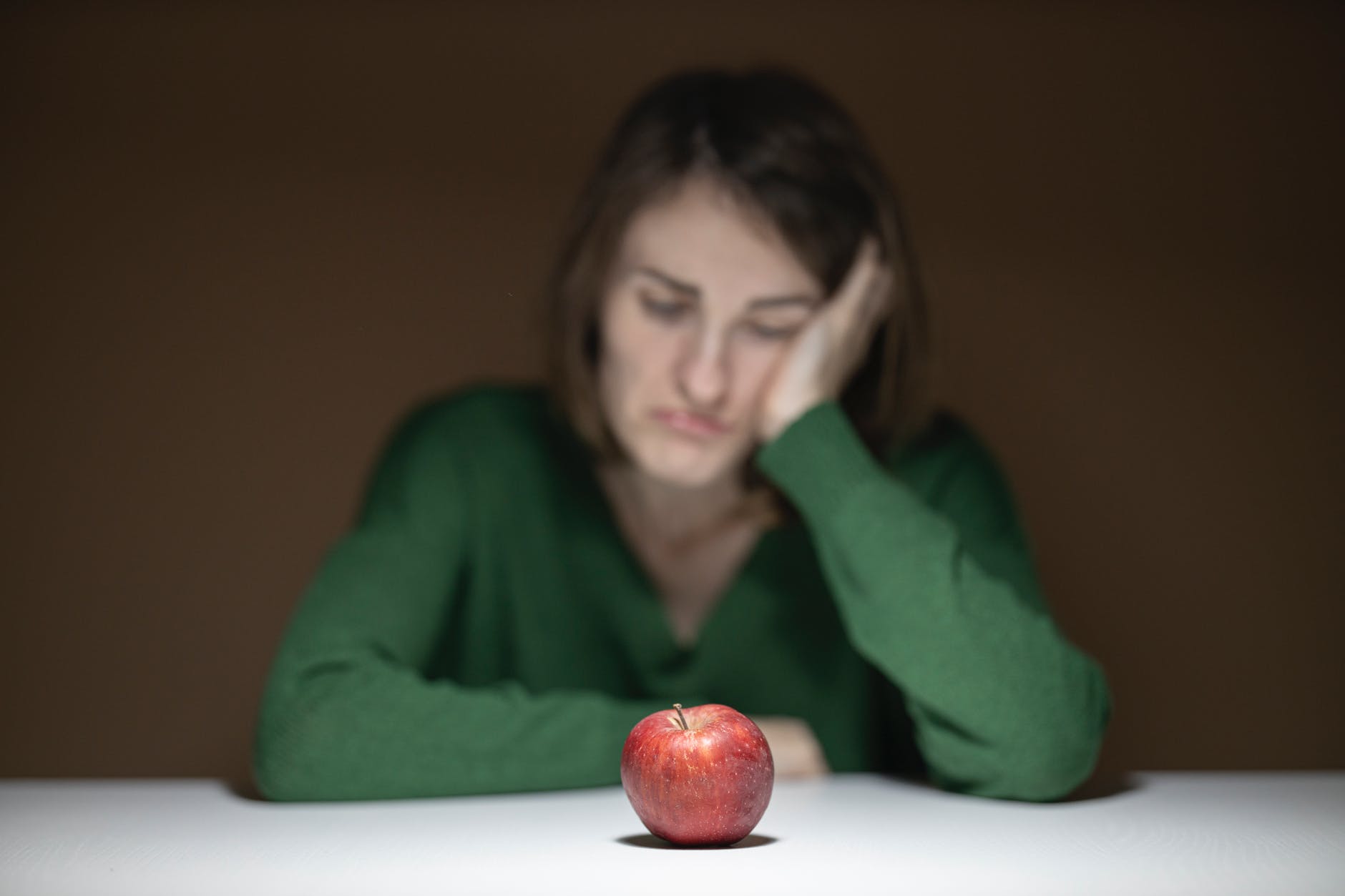 Many of these struggles create what Lean In and McKinsey call "the broken rung" – or the fact that women miss that first step up to the manager.

The report, which based on five years of pipeline data from hundreds of organizations, says that this "broken rung" is the major systemic hurdle to gender parity.

An even bigger problem: The survey finds that some companies are aware of this broken rung, with human-resources leaders pointing to less gateway to sponsorship or a fewer number of women throughout the pipeline instead.
The other part of the report mentions that still many are not aware of "the broken rung" problem at all: 62% of males and 54% of females say they think women are well-appointed at the manager level when one in three managers in their company is a female.
If this "broken rung" can be settled and women are promoted as well as hired to first-level managers at similar rates as men, the Leak In and McKinsey says, nearly one million businesswomen will get added to management in corporate America over the coming five years.
4) Backlash for women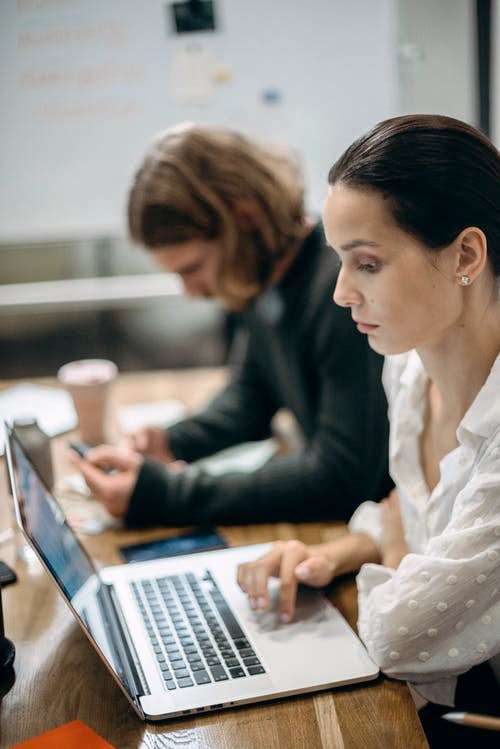 There exists an issue of backlash to the Time's Up and the Me Too movements that resulted in the exiling of numerous high-profile men following revelations of misconduct.
"You don't always need research to say that there's some backlash," Yee explained.
"But the frequency of events has sparked needed conversations about sexual harassment, women of color at work and microaggressions in the work settings," says Yee.

No matter if that's a hard discussion, let's have that discussion. In fact, we have to have a more transparent and open workplace where we can talk about that issue. And I think it would be so surprising if there were not men who are finding that an unpleasant discussion.
Solutions to the problems that women face in workplace
1) The best evidence in Lean In and McKinsey survey is that there will be more advancement to closing gender gaps: More firms say they're committed to removing genre inequality, and they're making their managers accountable for this.

2) The study proposes that companies can make efforts toward equality and handling the "broken rung" problem in their recruiting processes, including put evaluators through unconsciously bias training.
The survey explores companies, as it happens, are less likely to provide unconscious bias training for workers who take part in entry-level performance reviews rather than senior-level reviews. And that's in spite of the fact that contracting bias at that an initial stage has so many ripple effects.
Other applicable solutions include that companies can set clear evaluation criteria for recruiting and promoting. They can suggest even diverse slates for hiring and promotion purposes.
Another recommendation that can put more female workers in line for the set-up to the manager is offering sponsorship for orientation of leadership programs.
The most recent statistics reflect plenty of room for progress: Company allegiance to gender diversity has grown from 56% in 2012 to 87% this year. But merely 52% of them provide unconscious bias training to address diversity. And only 55% of companies had asked senior leaders for progress on diversity metrics.

The challenge to transform corporate culture also remains an issue: just 50% of men and 32% of women surveyed say they believe disrespectful behavior toward female workers is often properly addressed by their company. In fact, more than 73% of women report facing everyday discrimination.
"The matter of fact is that companies just can't rely on their laurels assuming their policies are the most innovative or are really working for women," says Yee.