Pope Francis, who aborted a Lent retreat for the first time during his papacy because he's suffering from a cold, tests negative for the new coronavirus, the Italian newspaper II Messaggero said on Tuesday.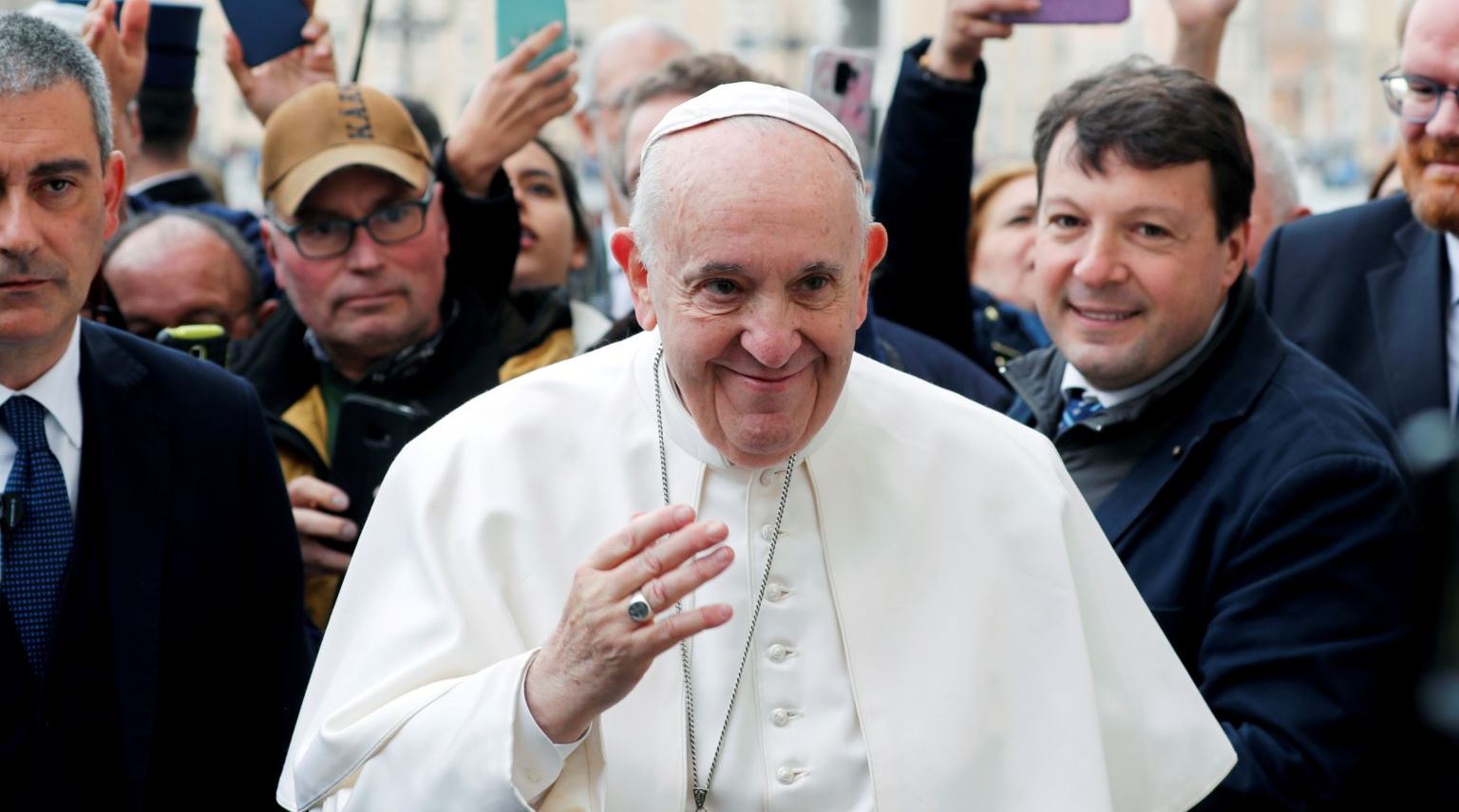 Vatican spokesperson Matteo Bruni said Francis had no immediate comment on the announcement.
The 83-year-old leader of Roman Catholic, who had undergone one lung removed because of a sickness decades ago, also canceled most audiences past week.
He was to have taken part in the week-long retreat with frontline Vatican officials. The retreat began on Sunday night at a Church residence south of Rome.
But in a sudden announcement hours before, Francis said he would be following it from his residence in a guest house in the Vatican.
He has been taken ill at a time when Italy is coping with a surging outbreak of a potentially deadly virus: coronavirus.

Up to Monday, the death toll in Italy crossed 52 from 34 the day earlier. The total number of reported cases in Europe's worst affected country jumped over the 2,000 mark.