On Friday, Biden said it's good that Mr. Trump will not come to the inauguration ceremony later this month. The President-elect called Trump incompetent and invited Pence to the event.
Trump, who somehow fueled Wednesday's fierce riot on Capitol Hill, tweeted earlier on Friday that he would not come to the ceremony on January 20.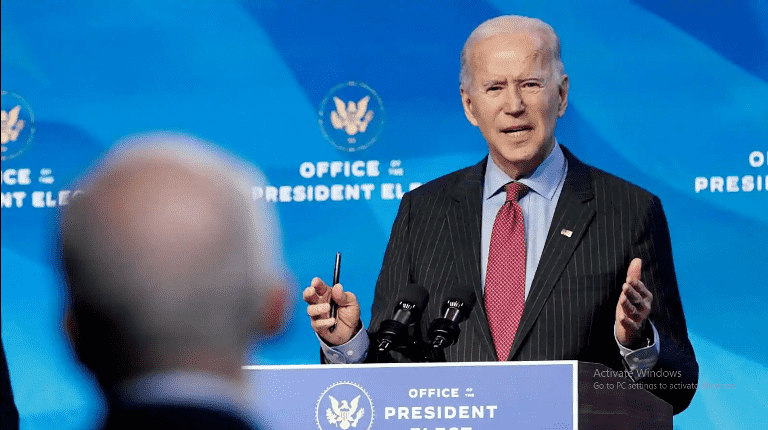 "It was revealed on the way over here that Trump mentioned he wasn't going to appear at the inauguration, which is one of the rare things he and I have ever agreed on," Biden told of Trump. "It's a good thing, him not arriving."
"Trump has beaten even my poorest notions about him," Biden said. "He's one of the most incompetent presidents in the history of U.S.A."
President-elect, who spoke from Wilmington, Delaware, cited he would greet Vice President Mike Pence at the inauguration. The office of the vice president didn't straightaway respond to the request for comment.
Biden pointed out that maintaining the historical circumstances and precedents of how an administration change is essential.
"I would be honored to have Pence there and to move forward in the transition," Biden said.
Sooner in the day, Devin O' Malley, the vice president spokesman, revealed that Pence and second lady Karen Pence hadn't finalized whether they will attend.
Earlier in the week, the vice president broke with Trump when the President threw out electoral ballots that confirmed Biden's win.
Biden said he has not talked with Pence over his presence at the inauguration. The president-elect gave a pitching response about his opinions on congressional Democrats' bid to impeach or otherwise remove Trump from the presidency.
"We must get on with the business of getting him out of the office, and the fastest way we can do that is us being sworn in on the 20th. What takes place before or after that is a job for the Congress to make," Biden said.