French authorities on Friday confirmed about three cases of the new coronavirus, signaling that the lethal virus has found its footprints to Europe.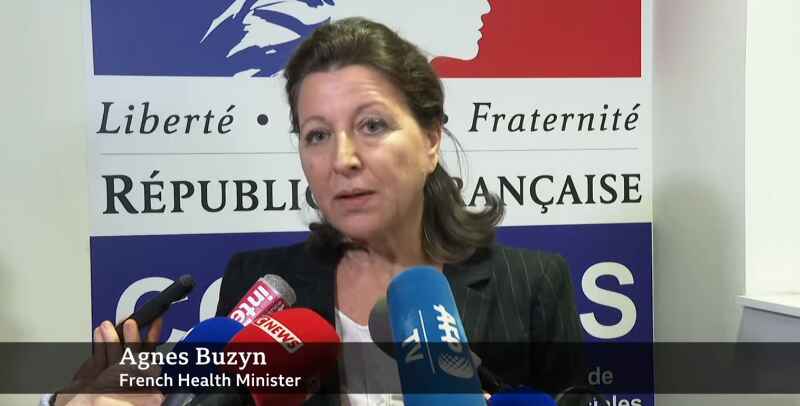 Health Minister of France Mr Agnes Buzyn stated that two of the infected people had recently flown to China and were placed in isolation. The third person was in close relationship with one of the other two.
"More cases are likely to be discovered," Buzyn said.
"We know that since the patient has been on French soil, they have had contact with a lot of people, we're looking to contact them," the French health minister added.
She further demonstrated that it's crucial to treat an epidemic as we treat a fire. Desperate measures must be introduced to quickly locate the source and remove it as quickly as possible.
The coronavirus from China, which is believed to come from an animal market in Wuhan, spread to humans and could be transmitted from a person to another.
The announcement from France healthcare officials came at a time when over a dozen countries around the world have already confirmed infections.
Nepal reported one case on Friday

– the first in a South Asian country.
Australia also confirmed its first four cases of coronavirus this Saturday. Officials in Victoria said to have followed "strict protocols, including isolating the affected person," said Chief Medical Officer for the Australian government, Professor Brendan Murphy.
Murphy predicted the probability of even more cases of coronavirus in Australia.