Crypto markets defied stricter regulations from the U.S. government and soared on Thursday.
Bitcoin rose by 2.06% to $24,500.00, while ether increased by 1.21% to $1,679.31.
According to Vijay Ayyar, vice president of corporate development and international at crypto exchange Luno, the market has turned bullish since hitting rock bottom in November.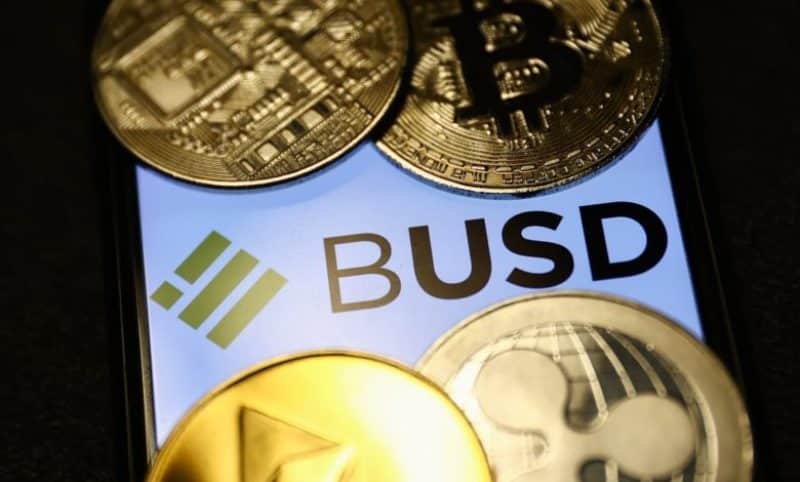 He stated, "We are gaining momentum, and bad news is being shrugged off, typical signs that the market believes the worst is over." Despite the U.S. government's efforts to regulate the crypto industry, the market remains confident and optimistic.
The cryptocurrency market faced some uncertainty earlier this week as U.S. regulatory authorities increased their scrutiny on digital currencies.
Specifically, the New York State Department of Financial Services instructed Paxos to halt the creation of new Binance USD, or BUSD, stablecoins. "Stablecoins" are digital currencies tied to real-world assets, such as cash or bonds. BUSD is designed to be equivalent to one U.S. dollar.
Additionally, Paxos reported that the Securities and Exchange Commission (SEC) notified the company that it might take action against BUSD on the grounds that it is a security. While the SEC has not formally charged Paxos, the announcement has caused some concern within the crypto community.
Bitcoin investment flows
Bitcoin's value hit a new high on Thursday, reaching levels not seen since August 2022. The past year was tumultuous for the cryptocurrency market, as nearly $1.4 trillion was wiped out by bankruptcies, project and company failures, and the collapse of significant exchange FTX. However, a new trend has emerged in the wake of increased regulation as investors shift their focus from alternative coins to bitcoin.
According to Yuya Hasegawa, an analyst at Japanese crypto firm Bitbank, Wednesday's unexpected crypto rally was led by bitcoin. "The current regulatory environment looks to be a hurdle for the crypto market,"
He added. "But it seems that some investors are moving their money from alternative coins to bitcoin, the only cryptocurrency labelled as a commodity by the SEC chair. As a result, bitcoin's market dominance is growing."
According to its chair, Gary Gensler, the SEC continues to view Bitcoin as a commodity, which means it's regulated differently than stocks. Meanwhile, Bitcoin is closely correlated with the Nasdaq index and has outperformed it this year. The recent interest rate hikes from the Federal Reserve have put pressure on the crypto markets, but the bullish sentiment in risk assets persists.
Many investors are optimistic about the economic outlook and expect the Fed to slow down the pace of interest rate hikes. "The markets are responding positively to the news that inflation is coming down and the economy is not expected to suffer a major recession," said one analyst.