On Friday, Tesla and SpaceX CEO Elon Musk predicted that the future of war would be dominated by autonomous drones and not by legacy aircraft.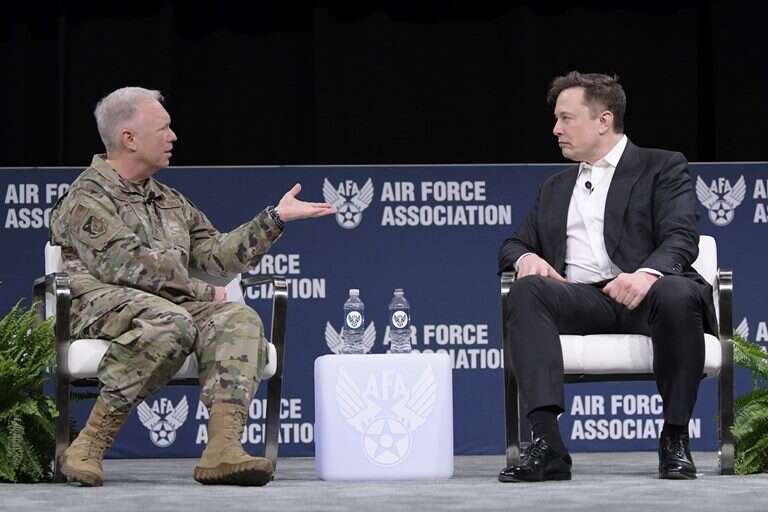 "The fighter jet era has passed," Musk said in a fireside talk with the U.S. Air Force Lt. Gen John Thompson at the Orlando's Air Warfare Symposium.

"Drone warfare is where the future lies. It's not that I want the future to be – it's just, this is what the future will be," Musk added.
Musk expressed that Lockheed Martin's F-35 fighter aircraft, the Pentagon's most expensive weapons system, should have a challenger.
"The Joint Strike Fighter, there should be a competitor. That's a controversial subject, but I don't consider it's healthy to have only one provider," Musk said, and later tweeted that the F-35's competitor should be a drone.
"The competitor should be a drone fighter plane that's controlled remotely by a human, but with its maneuvers augmented by autonomy. The F-35 would have no chance against it, Musk wrote in his tweet.
Musk, throughout his discussion, warned that the U.S. was at risk of getting behind other nations if it didn't prioritize innovation.
"This is not something that was a risk in time before but is a risk now," Musk said, adding that "I have zero doubt if the U.S. doesn't seek innovation in space it will be second in space."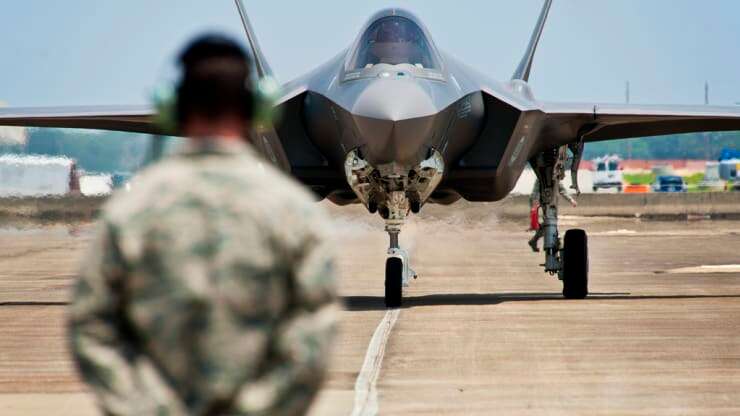 Musk also predicted that the Chinese economy would likely surpass the United States' by at least two-fold.
"A thing that will feel quite strange is that China's economy is probably going to be at least twice as big the U.S. economy, maybe three times," according to Musk.
"The foundation of war is economics. If you've half the resources of the counterparty, then you better be real innovative," Musk said. "If you're not, you're going to lose."